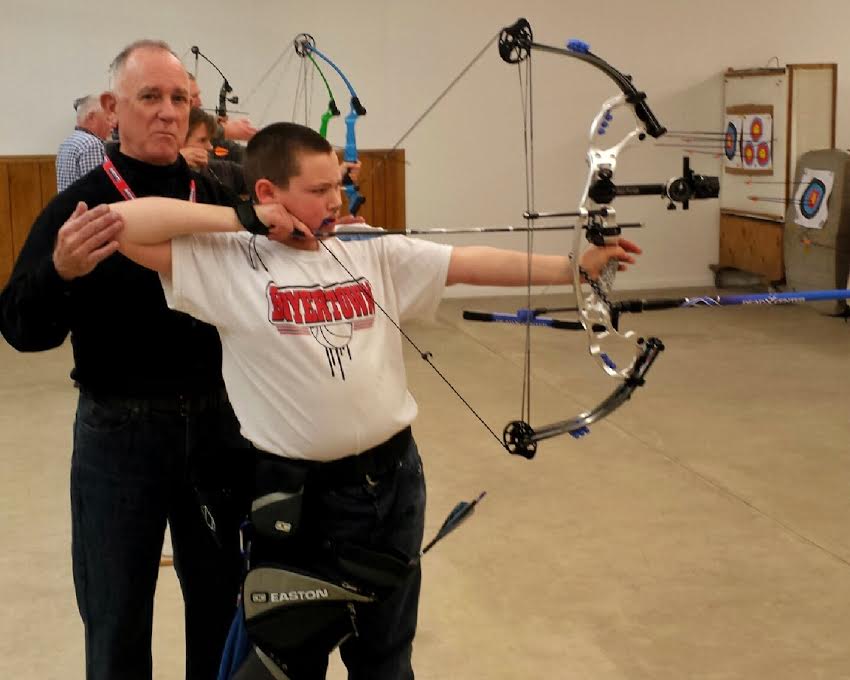 During our December Membership Meeting, club elections were held and Mike Schelpf was elected as the new director of the Stowe Archers Youth Program.
If you have been to one of our youth nights over the past couple of years you have most likely met Mike. He has been working closely with Al Towler for some time now, helping to grow the program.
On the surface, the Stowe Archers Youth Program will remain mostly the same. The program will remain free, however donations are greatly appreciated. In addition, equipment will be available for anyone that would like to use it.
After January 31st the program hours will be adjust to run from 7:00pm until 8:00pm. We've found many of the children attending have been leaving before the 8:30pm finish due to school obligations the following day.
The first 30 minutes of the program will use Paper Spot Targets and the final 30 minutes will use 3D Animals.
If you have any questions or would like additional information on the
Stowe Archers Youth Program, please feel free to email Mike Schelpf.