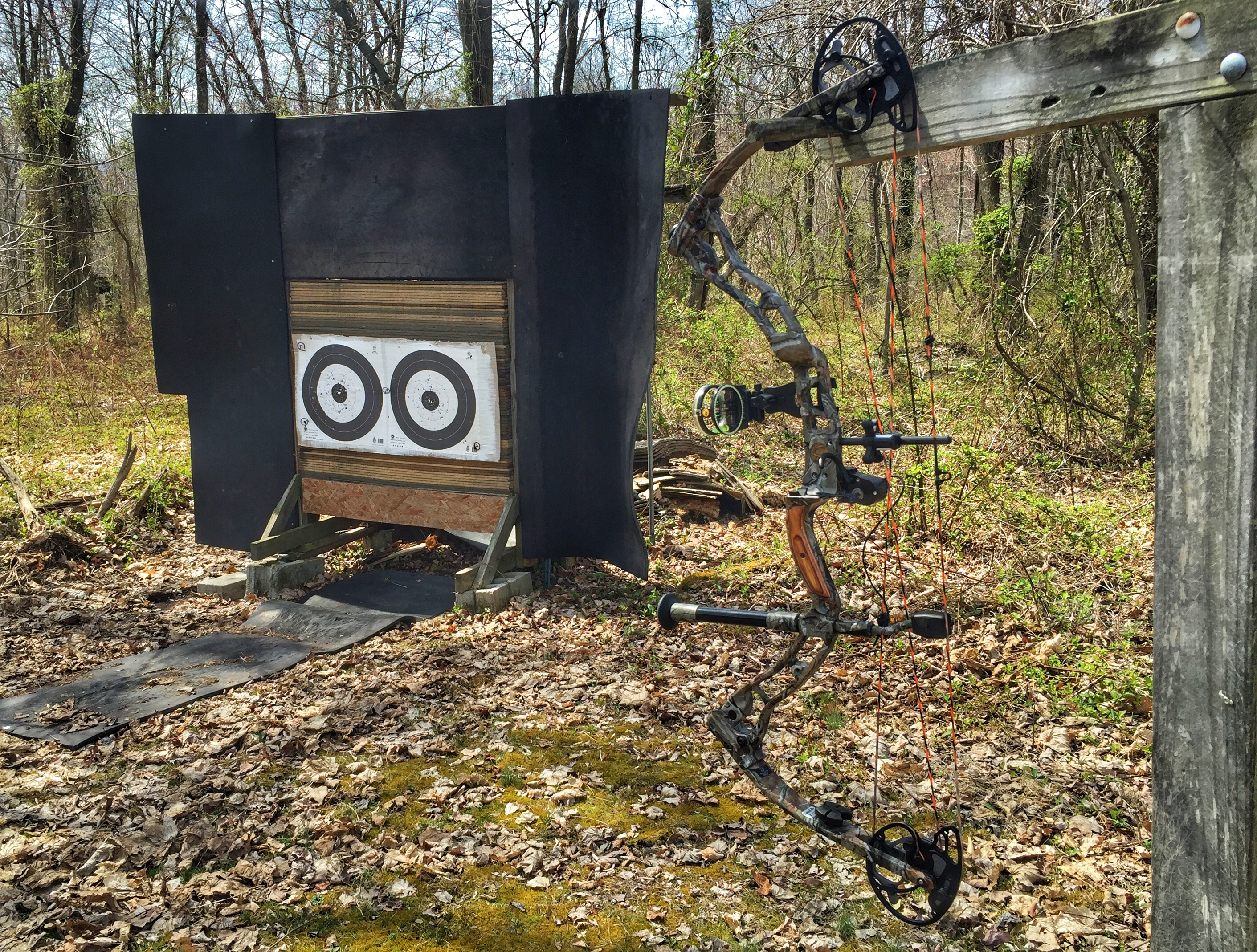 If you haven't heard, Stowe Archers hosts a 10 Week Field / Hunter League every year. The league begins the 3rd Week in April and alternates between Field and Hunter target faces (14 Targets each week for a total of 56 arrows).
Much like the Indoor 450 League that takes place over the winter, the Field / Hunter League will use handicapping so that everyone has a chance to win. The cost is $6.00 for Adults and $4.00 for Youth (17 and younger) per week.
If you'd like to join us on the Field Course this year
use the form below to sign-up.