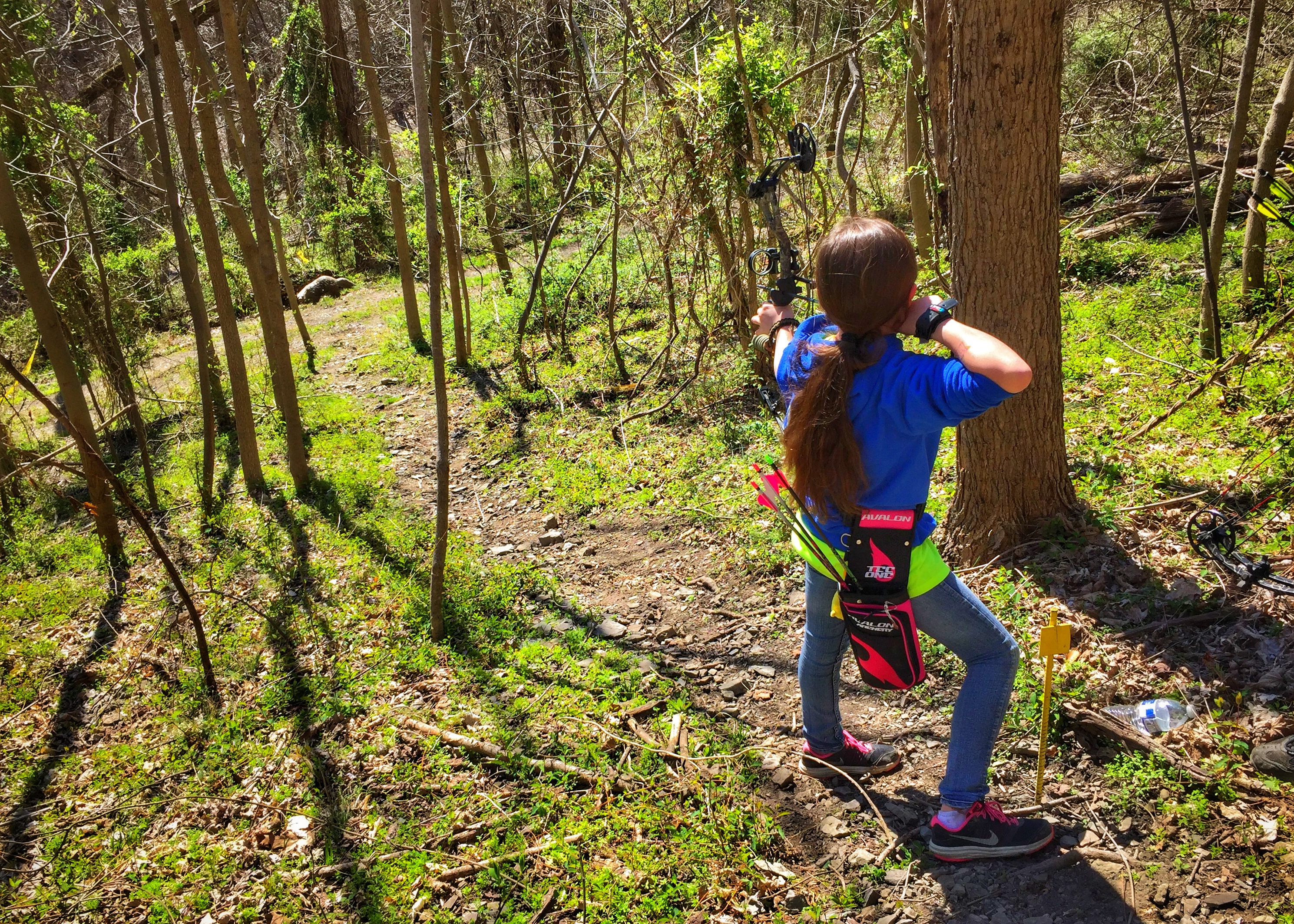 This weekend Stowe Archers was proud to host our Second Annual Triple Threat Challenge. This event consists of a 20 Target 3D Round, a 14 Target Field Round, and an Indoor 600 Round for a combined score.
The weather was perfect for outdoor shooting and everyone seemed to enjoy themselves. We received numerous compliments on our revised 3D Course and look forward to showing it off next week when we host our first 30 Target Monthly 3D Shoot of the season.
Don't forget that our Field League starts next week (there is still time to sign up!). Everyone who turned in a Field Score for the Triple Threat may also use that same score for Week 1 of the League.
We would like to thank all of our members that came out to setup and staff the event as well as the participants that made it a success.
Open Results in a New Window