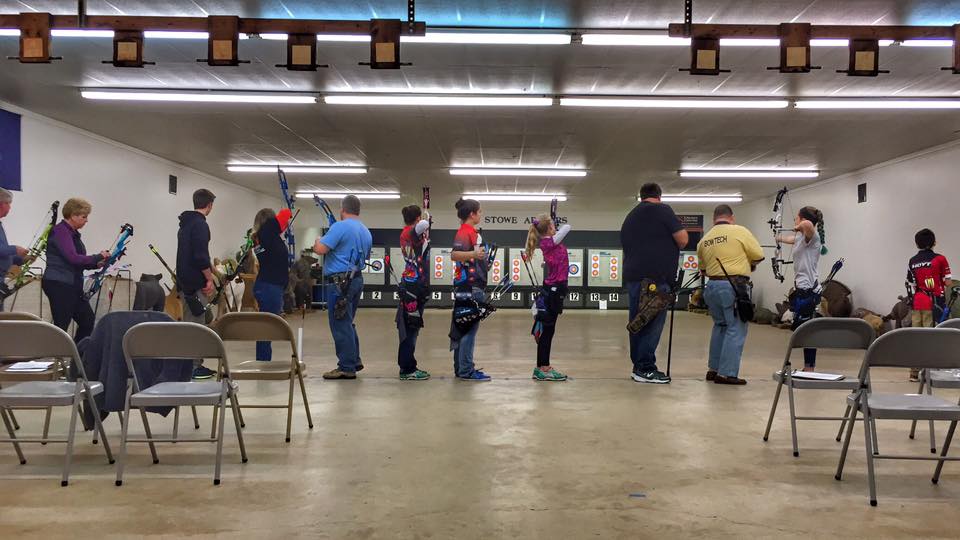 This weekend, Stowe Archers was proud to host a 660 Round Invitational to serve as a warm-up tournament for the Lancaster Archery Supply Classic next weekend.
We were thrilled to see so many new faces. Some of which travelled from well outside of the area to attend. We would like to thank everyone for coming out and making this event a success.
The results for the tournament can be found below.
Open Results in a New Window