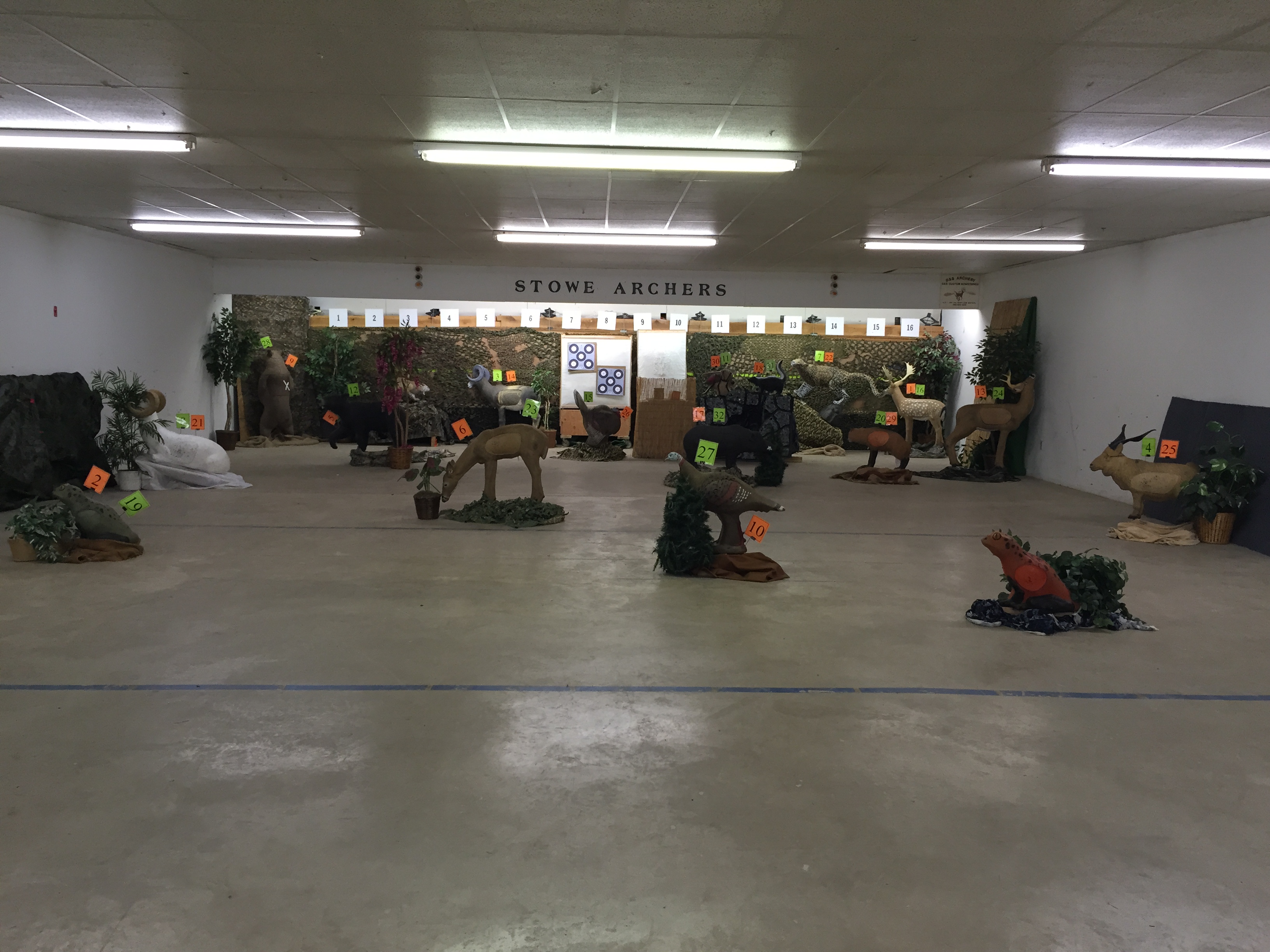 The 2015 Curt Peterson Southeast PA Indoor 3D Season is underway. Stowe Archers hosted our leg of the series this weekend. Turnout was lower than we had hoped but winter weather got the best of us.
Scores are available below. If you see an error, please let us know and we'll do what we can to correct it.
Thanks to everyone that came out to shoot as well as those that came out on Friday Night to help with setup.
Open Results in a New Window