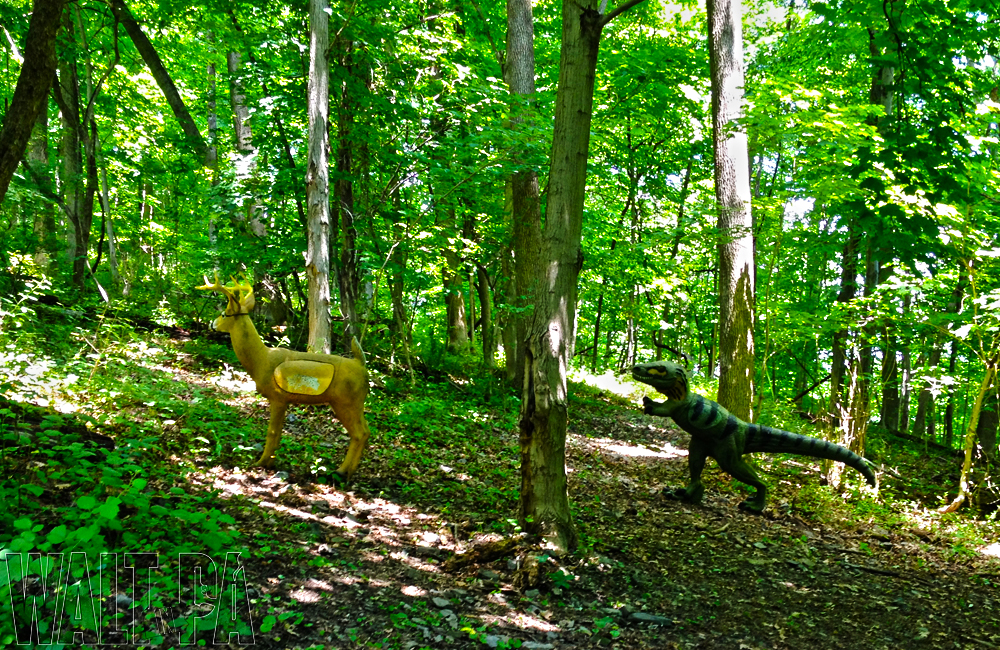 We would like to thank everyone that came out to shoot today. We had 75 Shooters through the the woods at Stowe Archers and it sounds like everyone had a good time, despite the weather being a little hot and humid.
Scores have been completed and can be viewed below. If run into an error, please make a note of it in the comments section and we'll try to get it resolved.
Thanks again for coming out to the Stowe Archers June 3D Shoot. We hope to see you again on July 27th.
Open Results in a New Window
If you would like to be notified, via email, when scores are posted (as well as other Stowe Archers News), please use the signup form below
Subscribe to Blog via Email