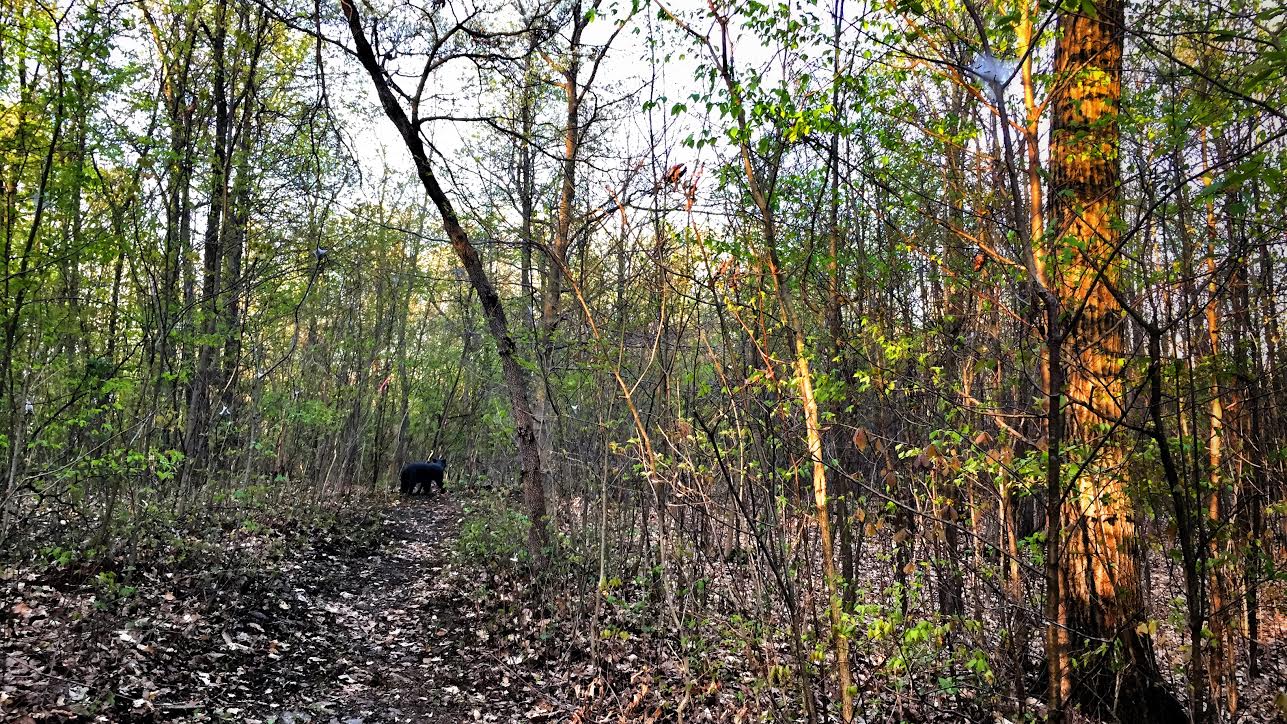 On Sunday April 24th, Stowe Archers was proud to host our first Outdoor 3D Shoot of the Season. We've made some serious alterations to our course that involved long hours and a lot of sweat. Based on the feedback we received today, all of that time and effort paid off.
The weather was beautiful and by the end of the day 53 Archers shot our course. We would like to thank everyone for coming out and making our first Monthly 3D Shoot of the season a success!
The results of the April 3D Outdoor 3D Shoot have been included below. We also included a list of targets and distances for those that were curious.
Again, thank you all for coming and we look forward to seeing you again on May 22nd (4th Sunday each month – April through September).
Open Results in a New Window
Open Results in a New Window