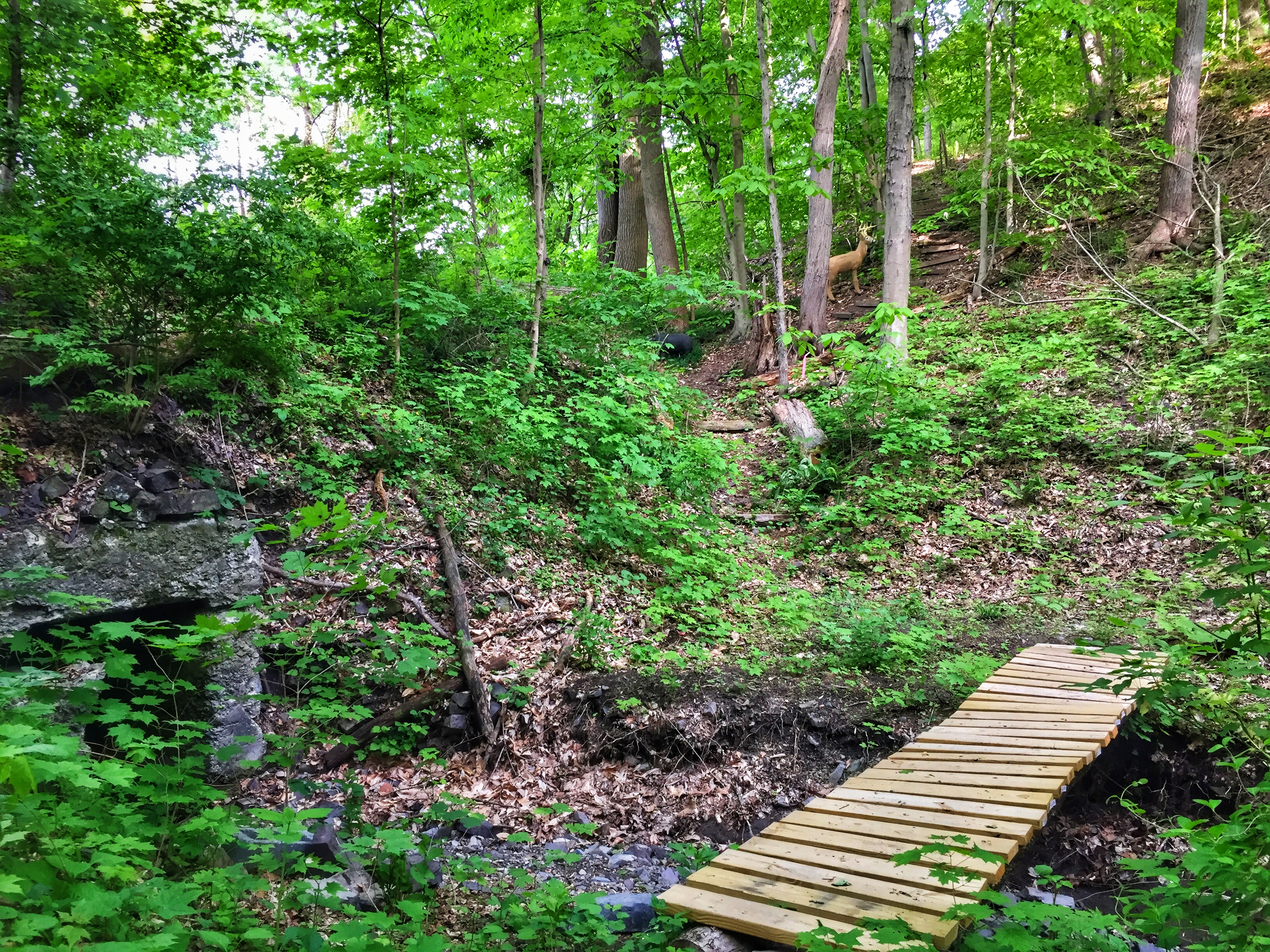 Hello Archers,
Results for our May 2016 Outdoor 3D Shoot have been posted below. Like last month, a list of targets and distances have been included as well.
Our next 3D Shoot will take place on Sunday – June 26th. Registration opens at 7:00am and closes at 12:30pm. Food and drink will be available for purchase in the clubhouse.
We hope to see you next month!
Open Results in a New Window
Open List in a New Window