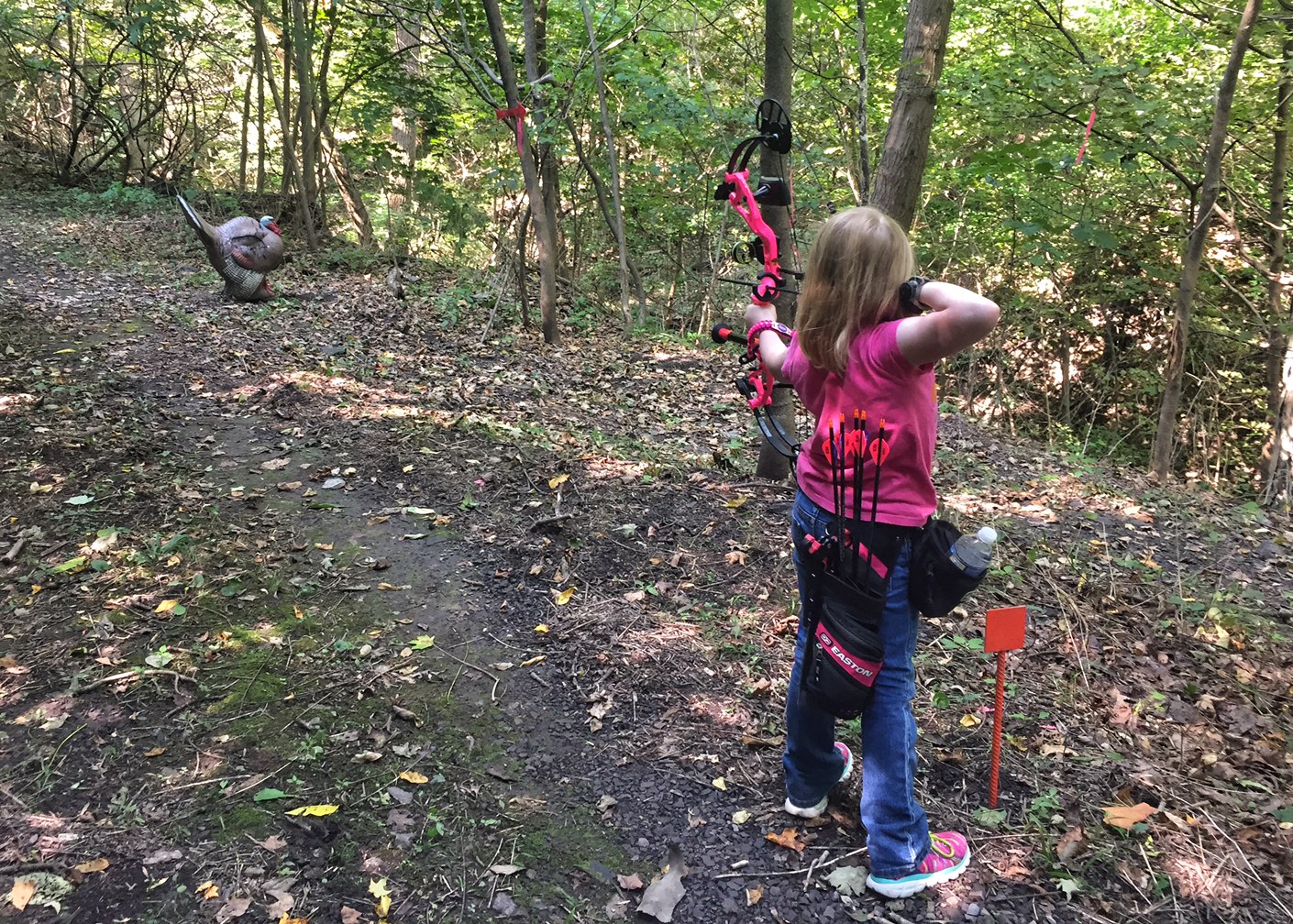 Over the weekend, Stowe Archers were proud to host our last Outdoor 3D Shoot of the 2017 Season. The event was put on as a Fundraiser for our upcoming S3DA Program. We're very excited to be rolling it out and hope to see plenty of new faces enjoying the sport of archery.
As far as weather goes, it was a fantastic day to be out in the woods. We had a total of 27 shooters help us raise a little over $300 for our program. We would like to sincerely thank everyone that came out and showed their support.
Things around the club will be a little slow as Hunting Season rolls in. We wish everyone the best of luck in the woods and hope to see everyone back for our Southeast Indoor 3D Series in December.

Open Results in a New Window