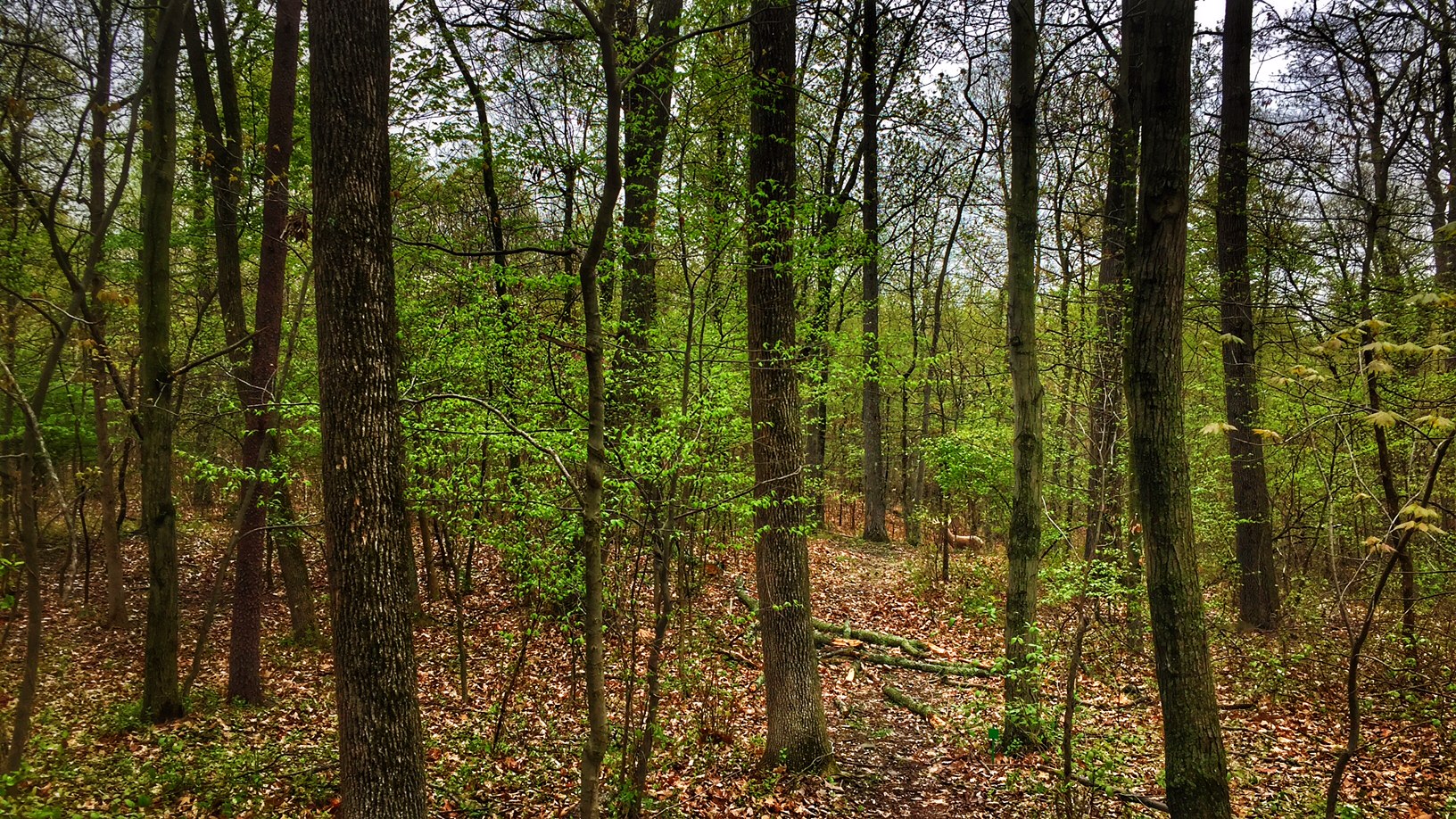 This weekend, Stowe Archers was proud to host our first Outdoor 3D Shoot of the 2017 Season. This month we decided to try something a little different and shoot both Saturday and Sunday. Despite cold and wet weather on Saturday, attendance was promising. Going forward, we will continue to shoot the 4th Sunday of each month (April through August) as well as the Saturday before.
Most scorecards weren't turned in, however, the available results have been posted down below. In addition, targets and distances have been included for those that were curious about a particular target.
We would thank to thank everyone that came out to shoot our course this month. We had some fantastic feedback and everyone seemed to enjoy the tough shots and use of terrain. Thanks for making the April Outdoor 3D Shoot at Stowe Archers a success!
Open Results in a New Window