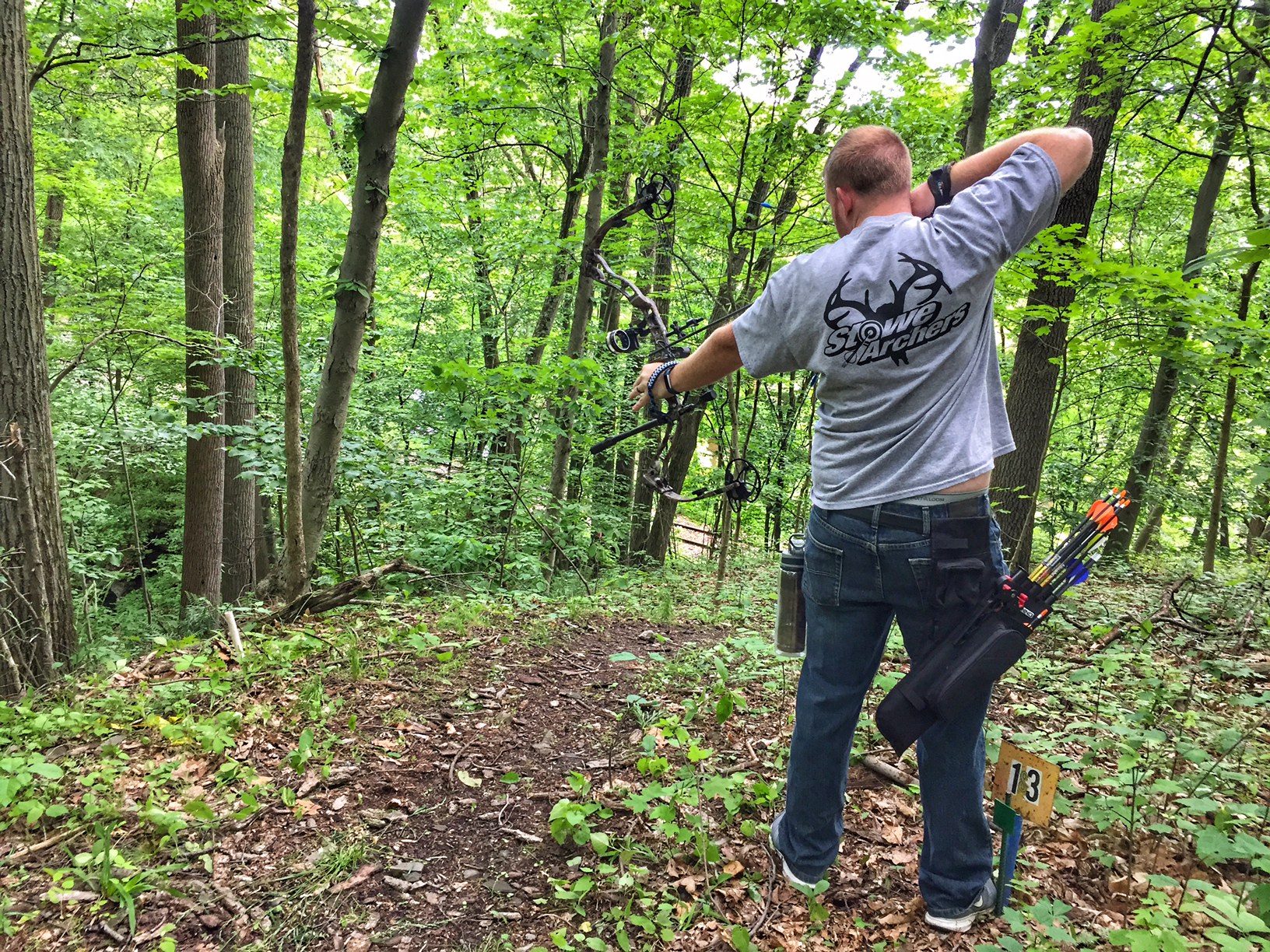 This weekend, Stowe Archers were proud to host our last regular Outdoor 3D Shoot of the 2017 Season. We had a lot of bowhunters out in the woods, practicing for the upcoming season. We hope everyone enjoyed our Pennsylvania Game Animal setup this month.
While this was our last regular 3D Shoot of the season, we will be hosting a special Fundraiser Shoot on September 10th (SUNDAY ONLY). This shoot will be just like our regular monthly shoot except that all funds raised will go towards a Stowe Archers S3DA Youth Program that we will be launching in the near future.
Please consider joining us next weekend to help raise money for a fantastic youth-based archery program!
Open Results in a New Window