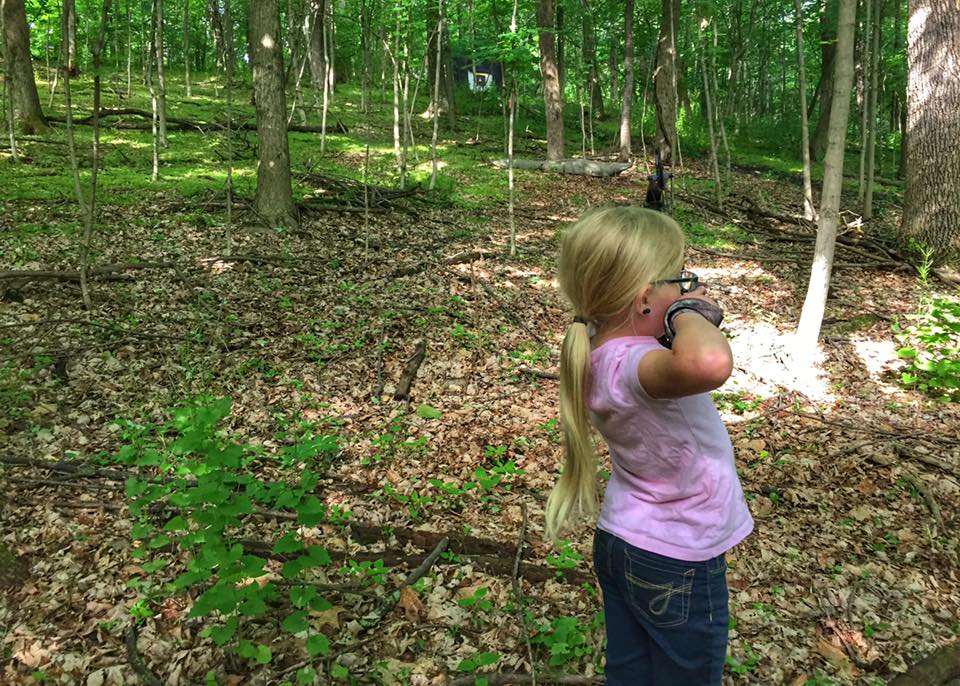 This weekend, Stowe Archers was proud to host our second Outdoor 3D Shoot of the 2017 Season. Leading up to this event, weather reports were showing possible rain and thunderstorms. As it turns out, we had two beautiful days to enjoy in the woods.
New this month was the implementation of two new classes. K40 – Known Distance with a 40 Yard Max for those with a Bowhunter setup and K50 – Known Distance with a 50 Yard Max for those with an Unlimited setup. These new classes were created to eliminate the confusion around our previous Range Finder class and to capitalize on the quickly growing Known Distances classes at major events.
When the weekend was over, we had 67 archers on our course. We would like to thank everyone for joining us on this holiday weekend. We hope to see you all back again next month for our 3D Shoot on Saturday, June 24th and Sunday, June 25th!
Please take a moment to share your photos on our Facebook Event Page.
Open Results in a New Window