Welcome to the Stowe Archers Website. We hope that this will serve as a place to answer any questions you have about membership or the club in general.
If you are interested in becoming a member, please take a look at our Club Information Page which includes our Membership Application as well as our Club Constitution and By-Laws.
Practice Range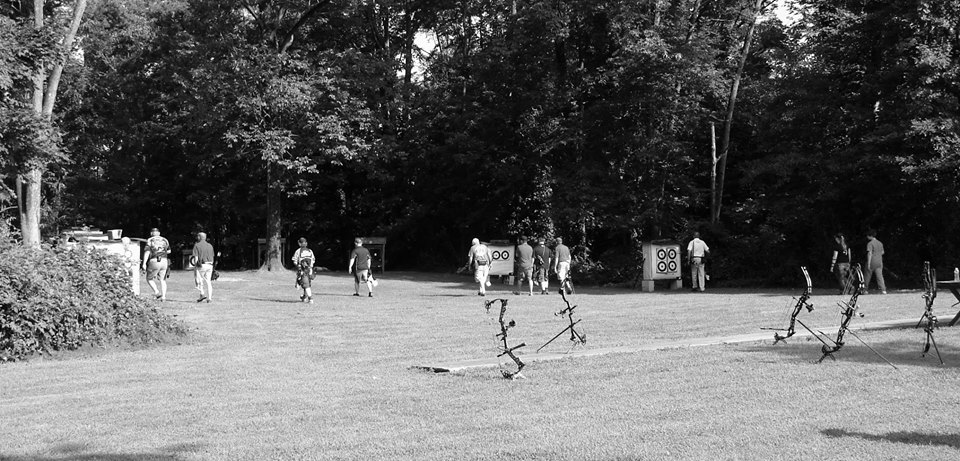 The Stowe Archers Practice Range is located directly behind our Clubhouse and offers members a place to shoot from 15 to 80 Yards (in 5 Yard Increments). Our range is NFAA regulation with Field and Hunter Faces. Occasionally, 3D Targets are also placed on this range at odd distances.
Field Course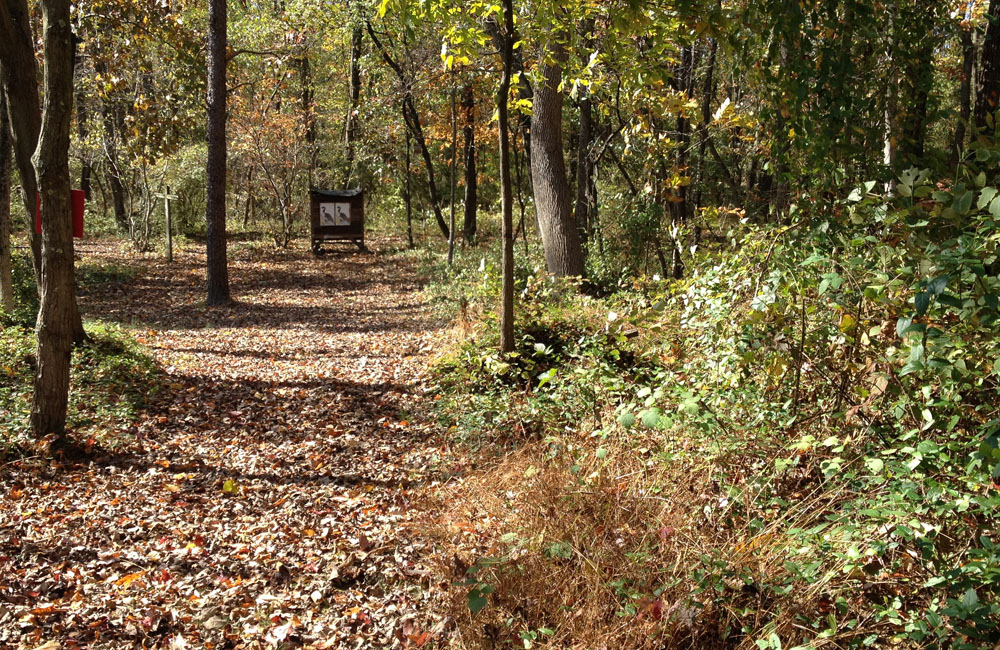 Here at Stowe Archers we have a full Field Course that consists of 28 Targets. The first unit contains Targets #1 through #14 and makes for easy walking with a variety of fun and challenging shots. The second unit is forested and contains Targets #15 through #28. This unit is a bit more demanding with its rugged terrain.
Our Field Course is open to the membership and is PSAA, NFAA, and PFATA Approved. At different times throughout the year you will find these units outfitted with Field, Hunter, or Animal target faces.
Indoor Range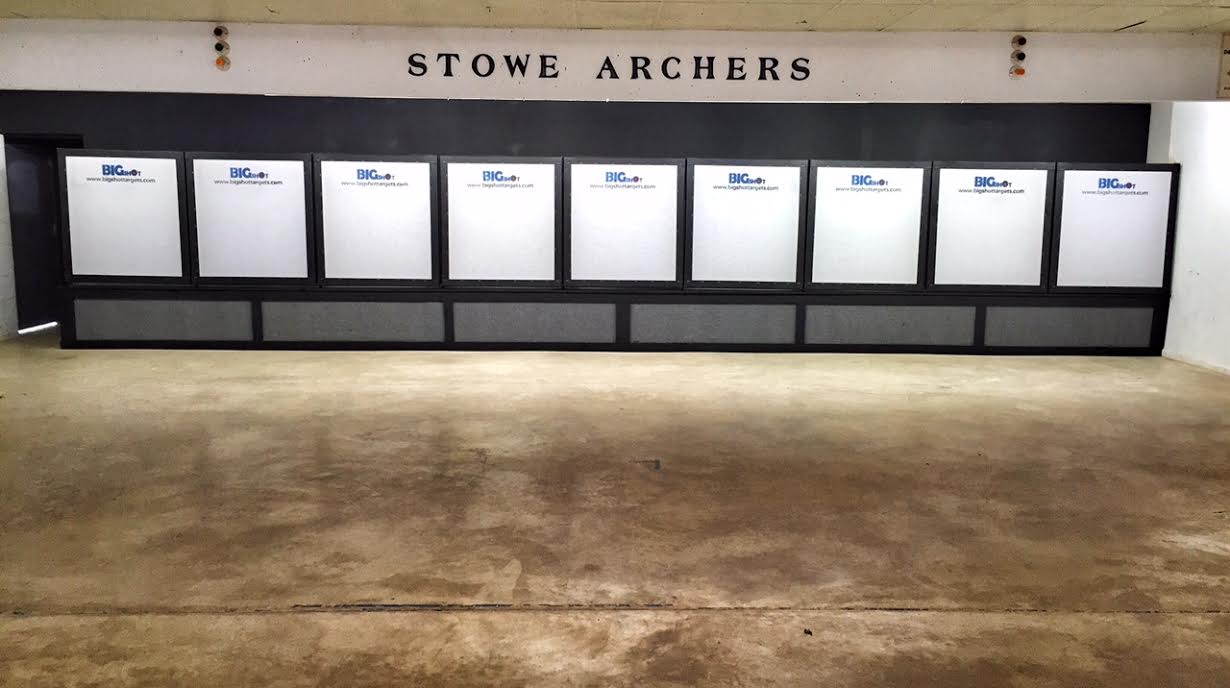 The Stowe Archers Indoor Range is well lit and offers standard 18 Meter and 20 Yard Shooting Lines. In addition, rolling butts are available for those who would like to shoot at shorter distances. We offer 16 Lanes with 2 Target Positions (High / Low) for each lane.
Access to the Stowe Archers Indoor Range is granted to volunteers who attend 6 Work Parties and 3 Membership Meetings per calendar year (pending Board Approval).
Outdoor 3D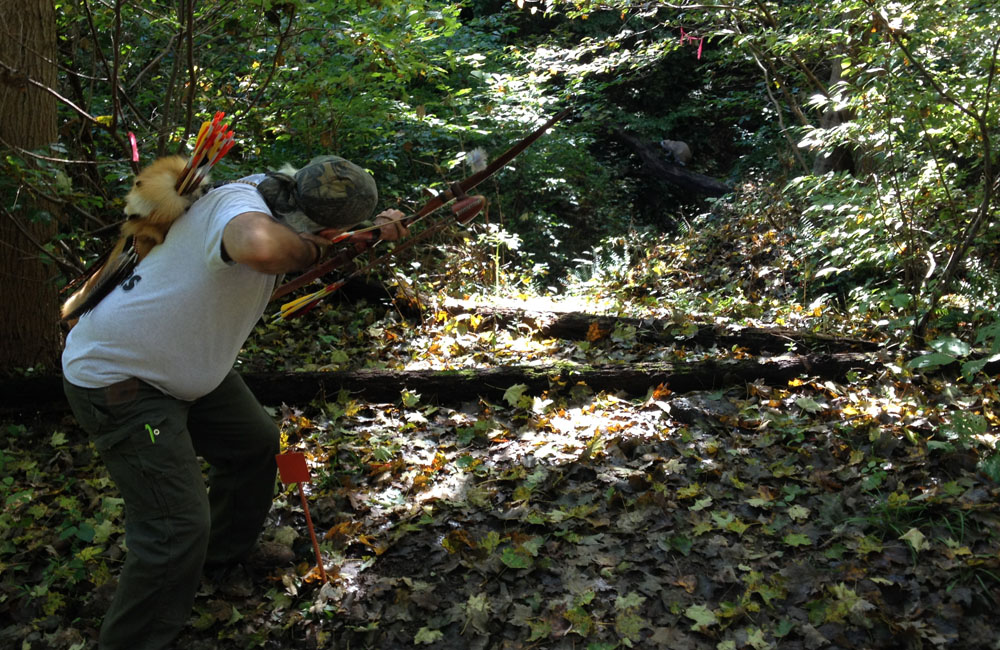 On the 4th Sunday of each month, from April until September, Stowe Archers hosts Outdoor 3D Shoots. These shoots are open to the public and offer a variety of challenging shots. The course consists of thirty 3D Animals (We primarily use Rinehart but use the occasional McKenzie target).
During these events, food and drink are available for purchase in the clubhouse. Registration runs from 7:00am until Noon. The cost is $10.00 for adults and $7.00 for Youth (17 and younger).
Partly Cloudy

Sun and clouds mixed. Slight chance of a shower late. High 58F. Winds light and variable.

Clear

Sunny skies. High near 45F. Winds NW at 10 to 20 mph.

Clear

A mainly sunny sky. High around 50F. Winds WNW at 5 to 10 mph.

Clear

Sunny. High 56F. Winds S at 5 to 10 mph.

Clear

Mostly sunny skies. High 54F. Winds WNW at 5 to 10 mph.

Clear

Mostly sunny skies. High 54F. Winds light and variable.