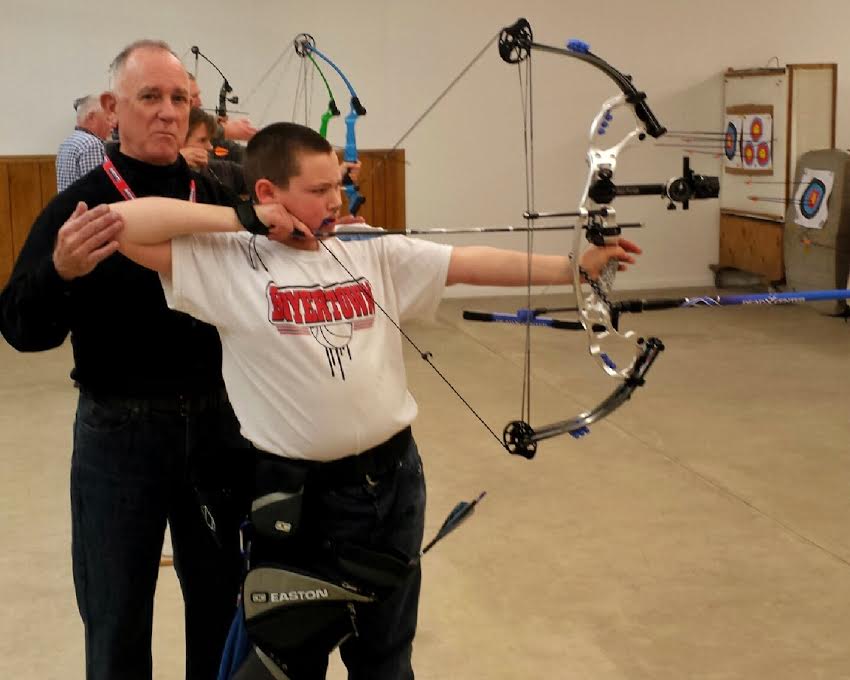 Youth Night Resumes September 12, 2016
The Stowe Archers Youth Program takes place on Monday Evenings. There is no charge for the program, however, donations are greatly appreciated.
6:15 to 6:45: Advanced MEMBER Youth
7:00 to 8:00: Community Youth Night
8:15 to 8:45: Adult MEMBER Instruction and Archery Skills
We have extra equipment for those without
As a rule of thumb, if Pottstown Area Schools are closed due to weather, the Youth Program will also be cancelled for the evening.
If you have any questions, please feel free to contact Mike Schelpf at mschelpf@gmail.com